Workflow Manager
Organize, delegate, and process the work within your team or even across multiple departments. Whether you are from marketing, sales, or maybe HR, the Workflow Manager backs up all your projects.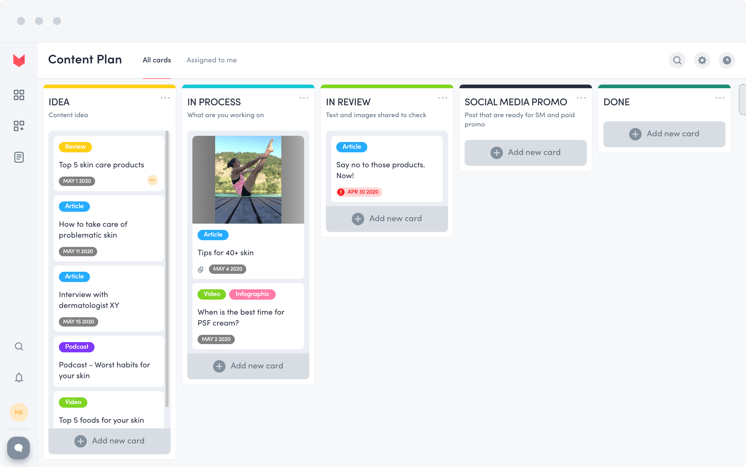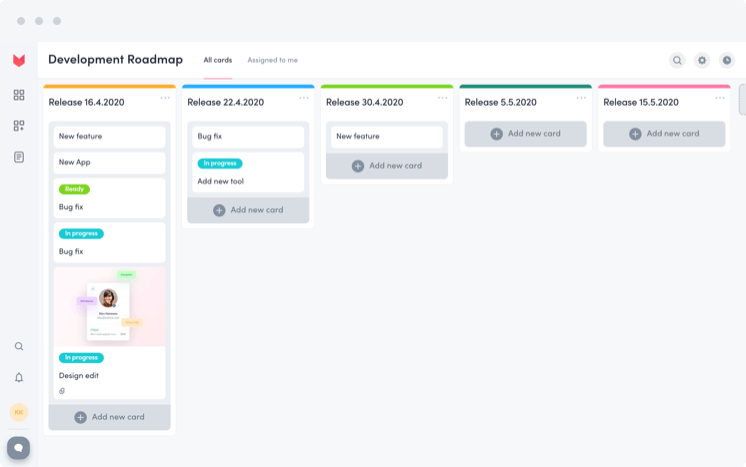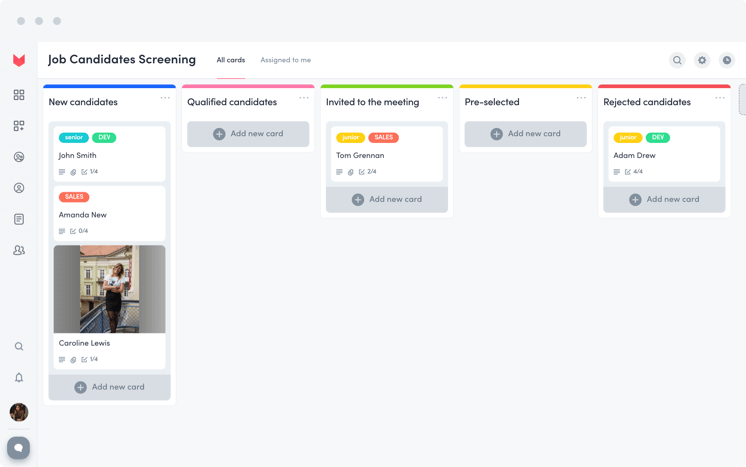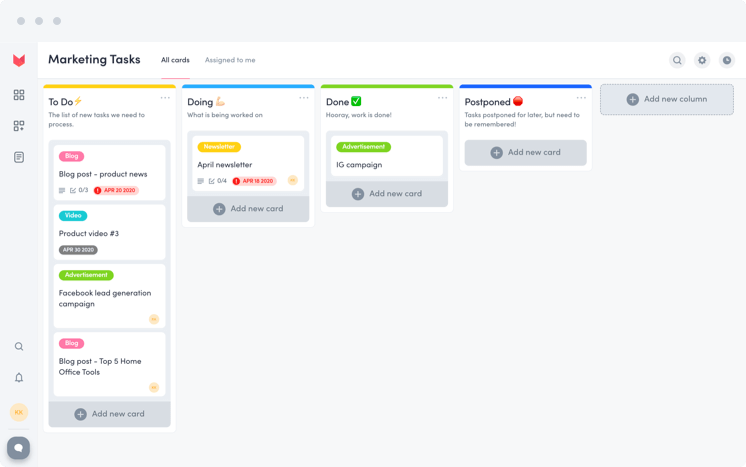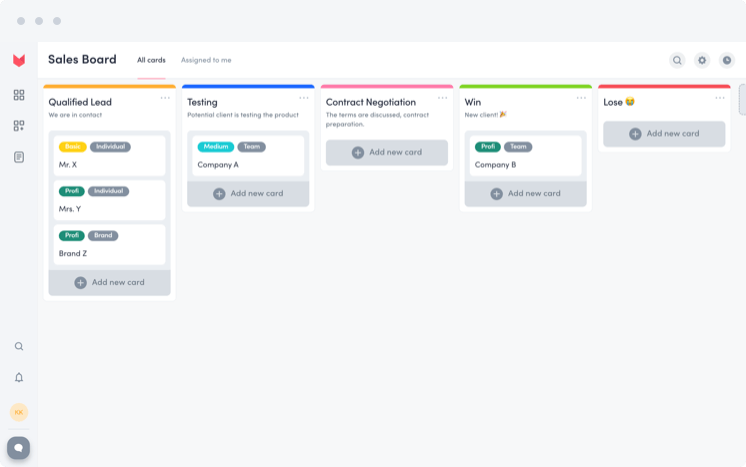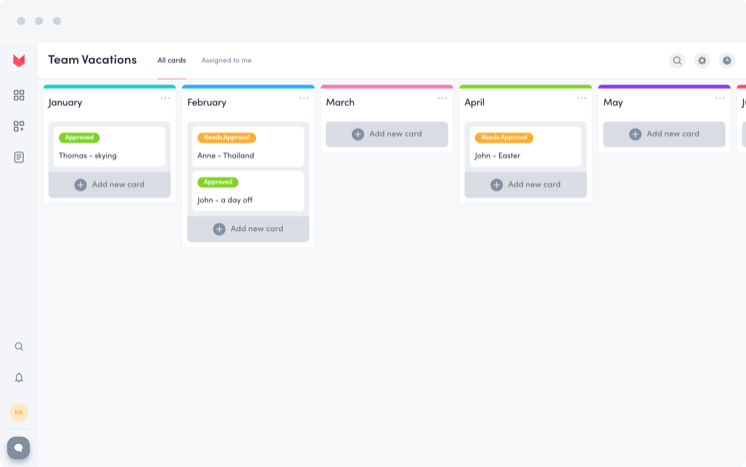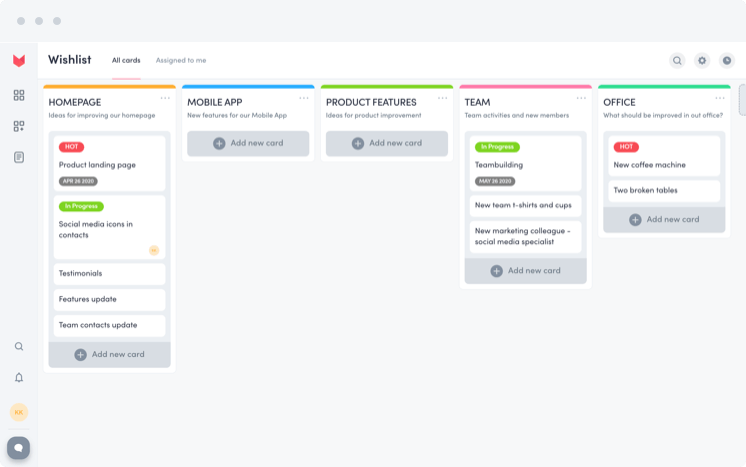 Content Plan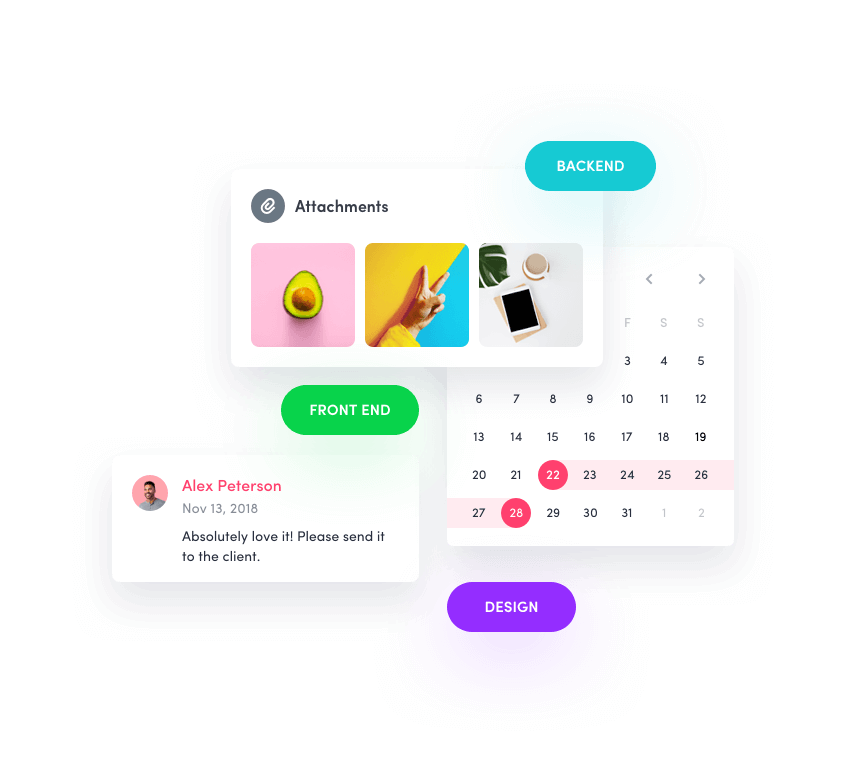 Full control over your work
Set, plan, organize and finish all your tasks in one place. The Workflow Manager helps you keep a good track of every activity within your team.
Start a 14-day free trial
Book a live demo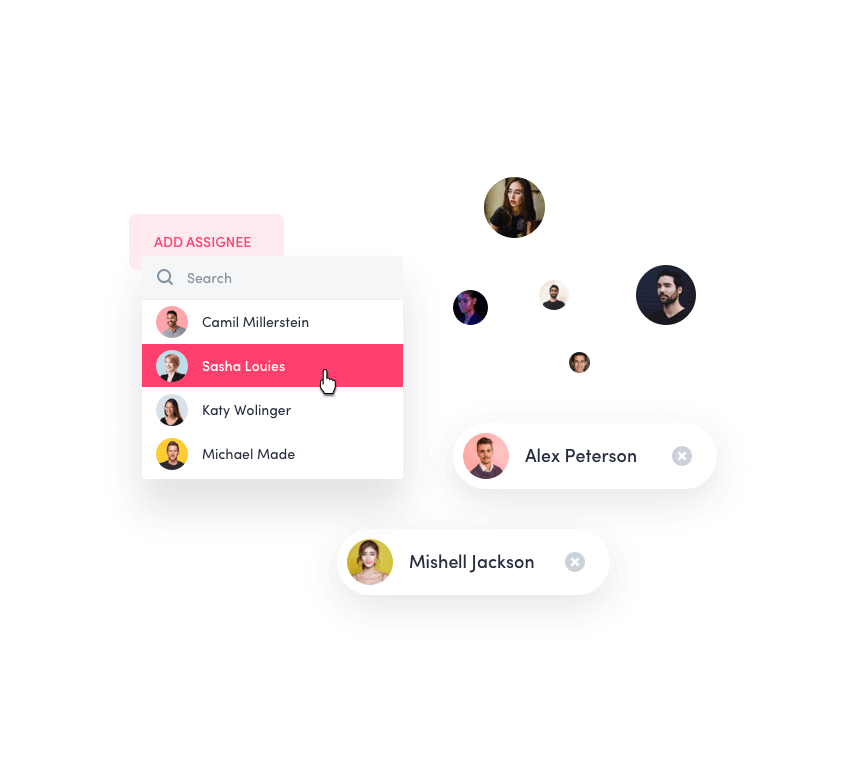 Effective collaboration
It's easy to get lost not just within your tasks, but even whole projects amongst the team. Take control over the progress, delegate work and never miss a single update or a deadline.
Start a 14-day free trial
Book a live demo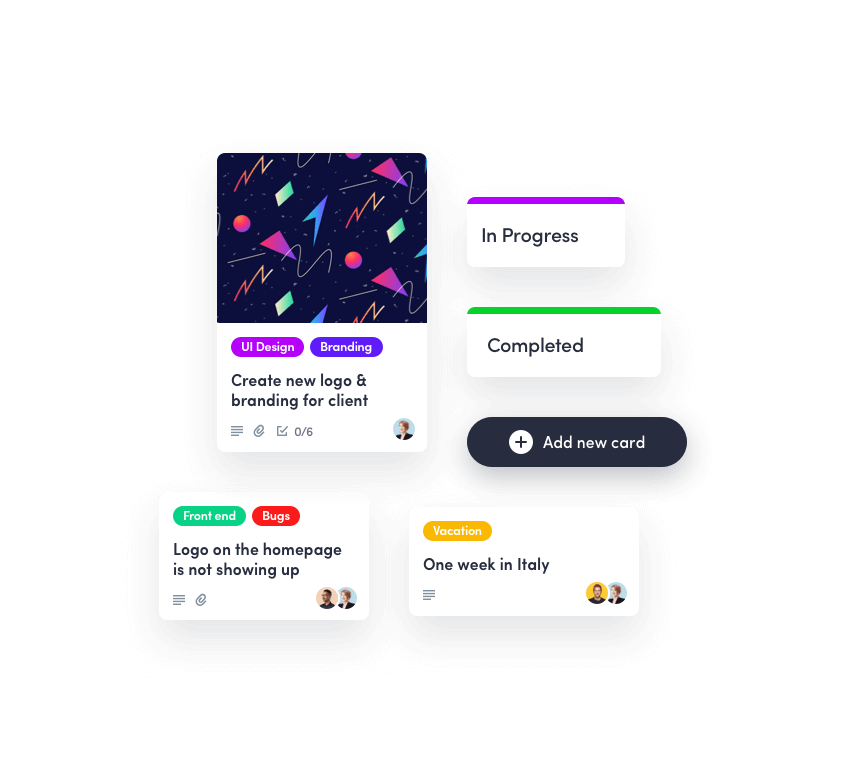 No limits
Use the Workflow Manager for every project you face, no matter if you are a developer or a social media manager - bug reporting, development roadmap, team vacations plan, content plan, blog calendar and much more.
Start a 14-day free trial
Book a live demo
Check Workflow Manager In Action
All features
Unlimited number of users
All tasks and information at one place
Unlimited number of cards and panels
Filter your assignments
Notification panel for mentions, comments, and assigns
Set up your deadlines
Workflow Manager
VAT is not included in price