About Us
With over 15 years of experience in the business, ZoomSphere is a well-known and trusted all-in-one digital marketing solution. We help our customers build their social media presence, grow their fanbase, and create strong marketing strategies. See the ZoomSphere family spread out worldwide!
1.3 Million

Active Users Worldwide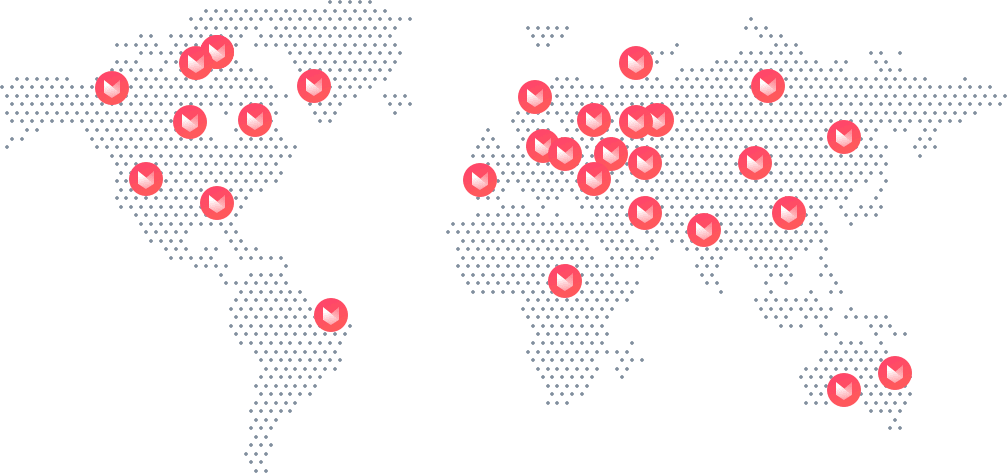 Managing over

8 Million

Business Profiles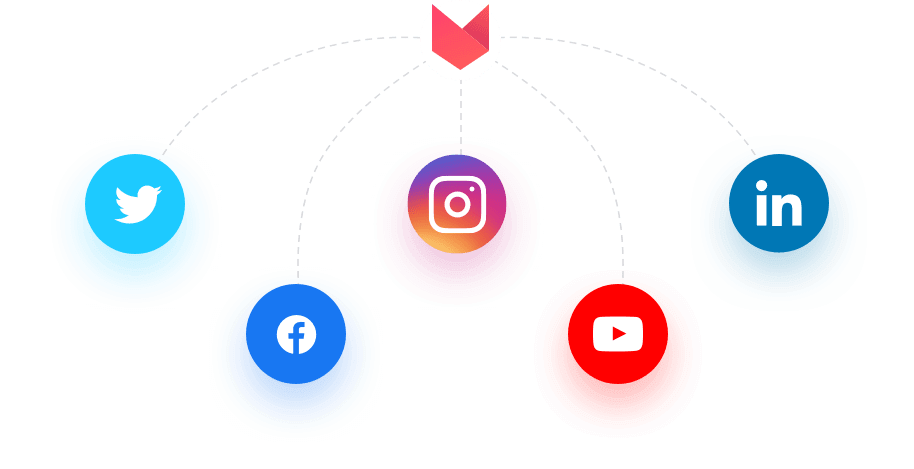 Zoomsphere is loved by clients worldwide

Lucie Horáková
Tesco, CE Manager of Digital Media
The most we appreciate the possibility of smooth cooperation with the agency, meaning to set up a system of approving and commenting posts before publishing.

David Reich
UPC Česká republika, Social media & Digital E-Care Manager CZ&SK
ZoomSphere allows to set the best process for dealing with client's requests. So far, we handled tens of thousands of messages, comments, and reactions with ZoomSphere.

Michal Jašek
Sazka, Digital Marketing Specialist
The most significant advantage for us is the flexibility of ZoomSphere so we can adjust it precisely to our needs. And besides, the new Publisher is also cool!

Jan Gierczynski
Digital & Community Manager in Playstation
I can glowingly recommend Zoomsphere to everyone, who wants to have social media monitoring under the thumb.

Csaba Adi
Social Media Manager in VMLY&R Hungary
Zoomsphere is a lifechanging tool, since I'm using it, the client approval is so much easier - no more emails with countless versions of a post.
Zoomsphere helps us with managing social media for almost all of our clients, but above all, we see the biggest value in its social care within Customer Care module
Mission & Vision
Our mission is to provide users with a professional all-in-one solution to make their lives easier. We want to simplify everyday tasks and marketing jobs by moving all necessary activities into one tool. Before ZoomSphere, marketers had to use several various tools and platforms – one for publishing replying, different for analyzing, another for monitoring or task management like Trello, and so much more…
Once you don't lose time and focus on switching between those, you can use a single tool for all your activities and spend the energy effectively.
Learn with the simple interface, divide access rights from one place, negotiate with a single supplier, enjoy the compatibility of all applications, and make your world easier in every way.
The second crucial role of ZoomSphere is to simplify communication between all collaborating parties in the team. We say no more forwarding Excel sheets by emails, no more sending screenshots, or losing valuable comments. Everyone can collaborate directly in ZoomSphere.
In ZoomSphere, we believe in simplifying things to achieve better results.

Digital Marketing Cloud
Manage all your social media accounts and platforms from one place like a pro! Seven products cover all the needs of perfect communication, suitable for influencers, digital agencies and brands.
Start a 14-day free trial