Social Media Analytics
Gain deep analytics from your profiles to grow your business. Make your communication fully data-driven.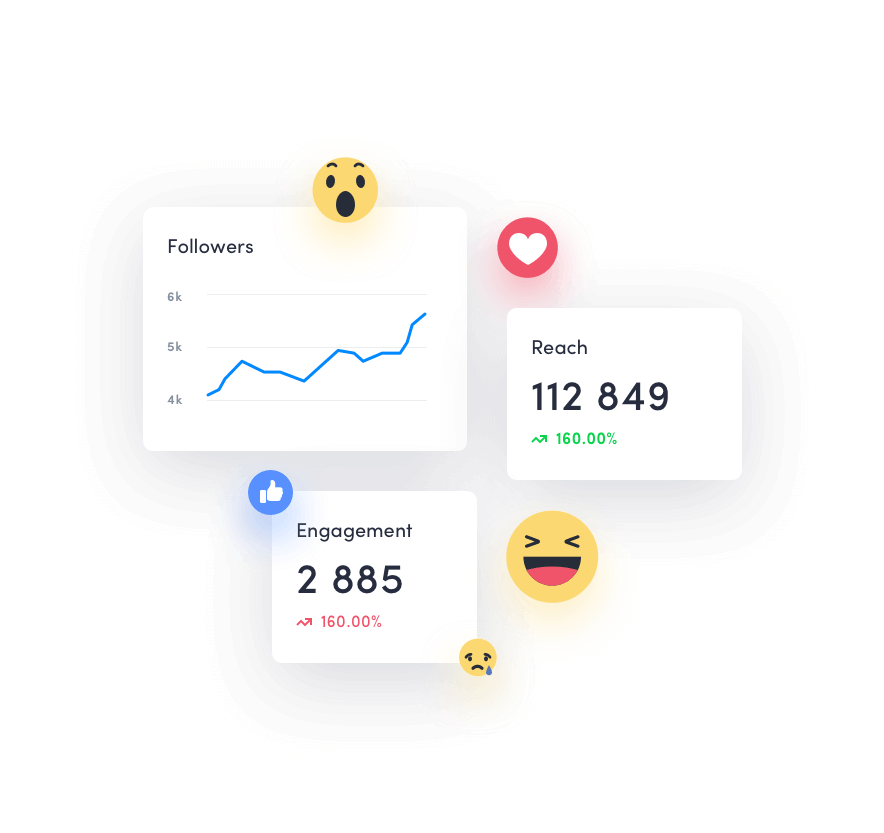 More than 150 metrics for social media platforms
Discover all the data from Facebook, Instagram, Twitter, YouTube and LinkedIn and get all the statistics you need to know. And a bit more!
Start a 31-day free trial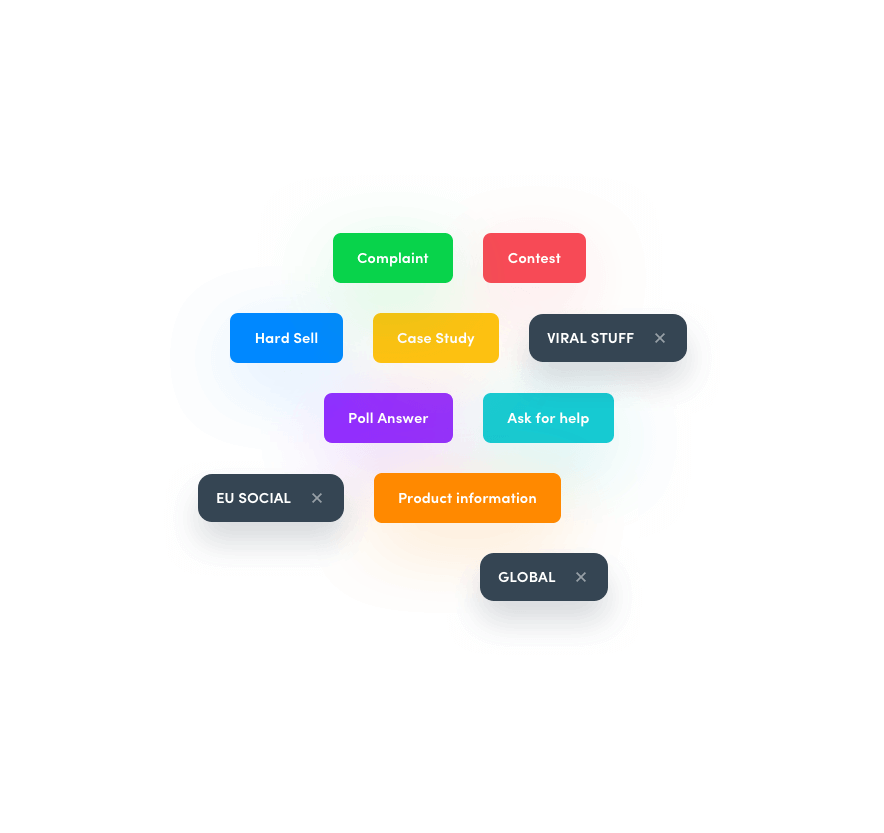 Simple categorization
Dividing data into several groups, the analytics ensure you can easily follow your online results.
Start a 31-day free trial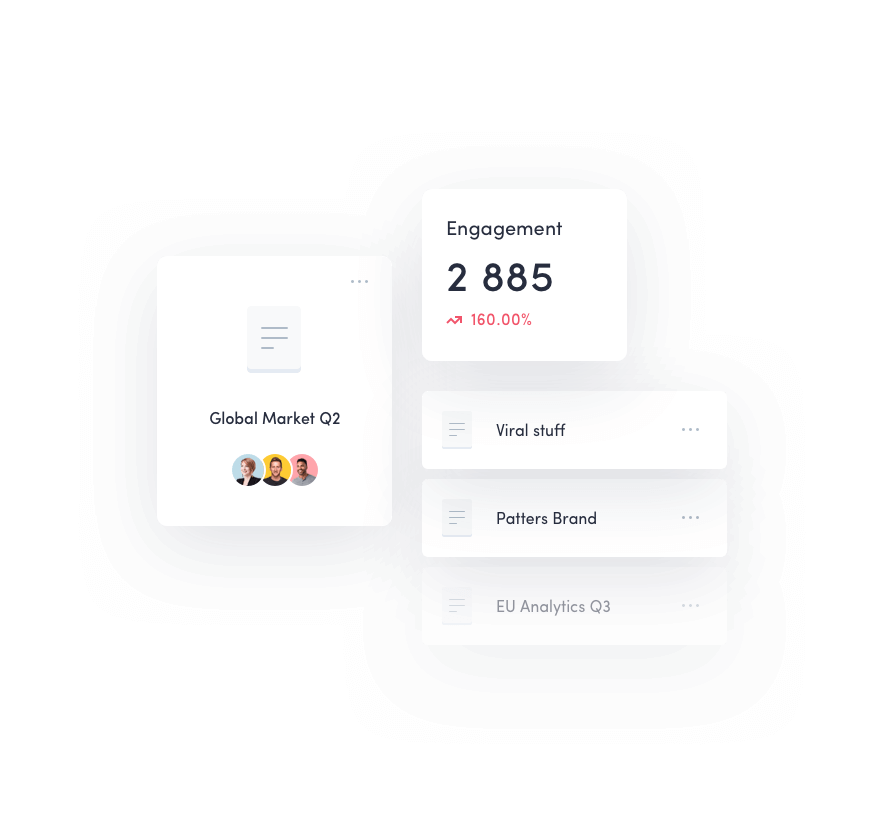 Ready to download
All the graphs or tables can be sent to the Report Builder. Reports are updated automatically based on your preferences (month/week/day).
Start a 31-day free trial
All features
More than 150 metrics for Facebook, Instagram, Twitter, G+, YouTube and LinkedIn
Customize the data and time period
Interactive graphs and tables
Labels and tags to categorize communication
Report builder to download in any format