Social Media Analytics
Gain deep analytics from your profiles to grow your business. Make your communication fully data-driven.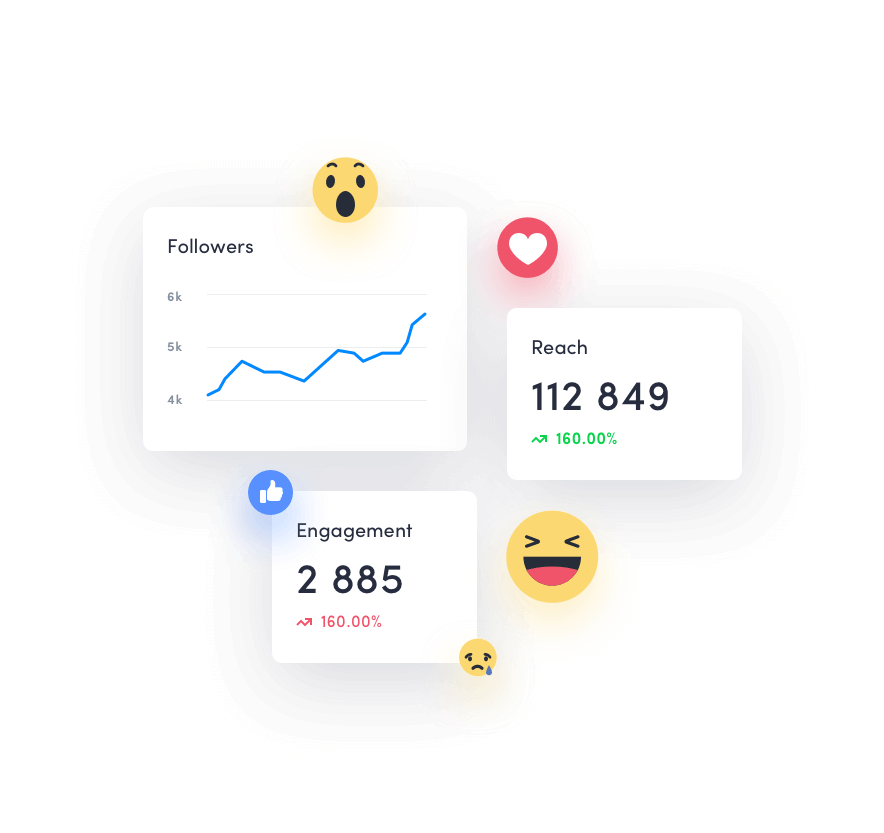 More than 150 metrics for social media platforms
Discover all the data from Facebook, Instagram, Twitter, YouTube and LinkedIn and get all the statistics you need to know. And a bit more!
Start a 14-day free trial
Book a live demo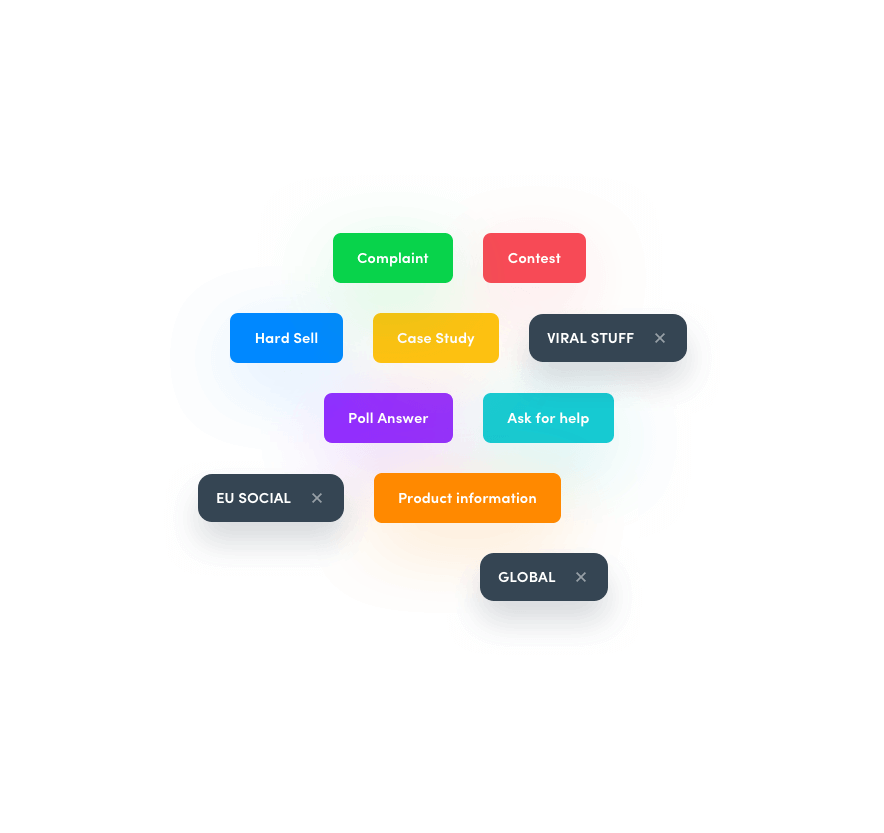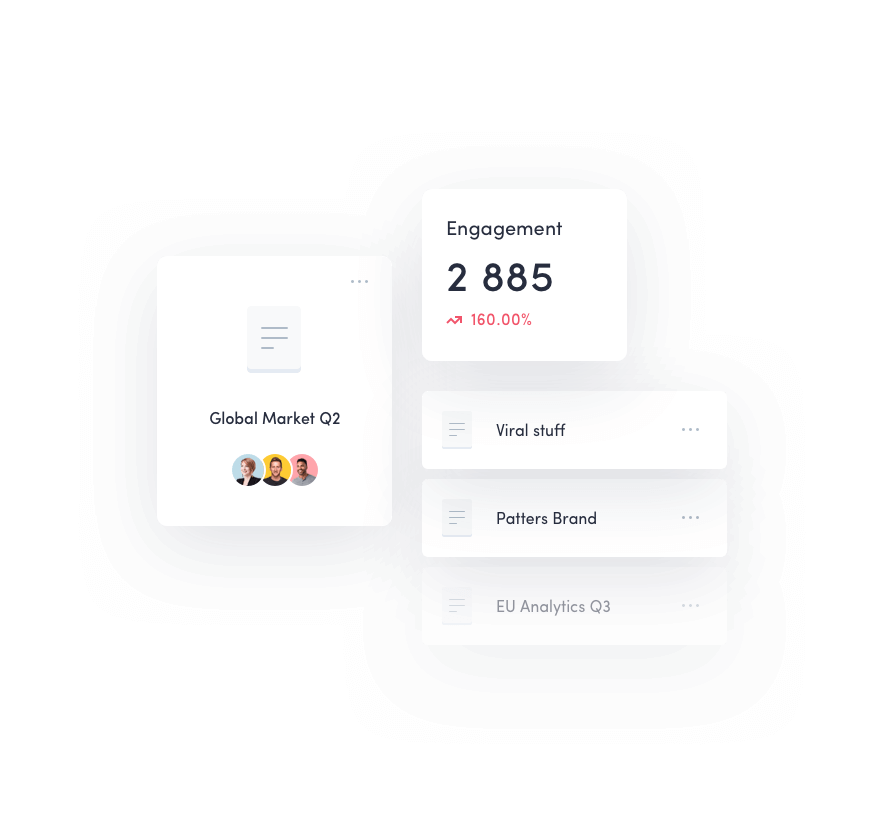 All features
More than 150 metrics for Facebook, Instagram, Twitter, G+, YouTube and LinkedIn
Customize the data and time period
Interactive graphs and tables
Labels and tags to categorize communication
Report builder to download in any format
Social Media Analytics
VAT is not included in price